Shingle Roofing in Memphis
At Home Team Roofing & Construction, we know that a new roof for your home is a significant investment. If you're looking for a durable, attractive and cost-effective roofing material, shingles are one of the most popular options chosen by many Memphis homeowners.
Our expert roof installers offer professional installation of shingle roofing using materials from top manufacturers. As one of the area's most respected roofing contractors, we provide the highest quality residential shingle roof installation in Memphis.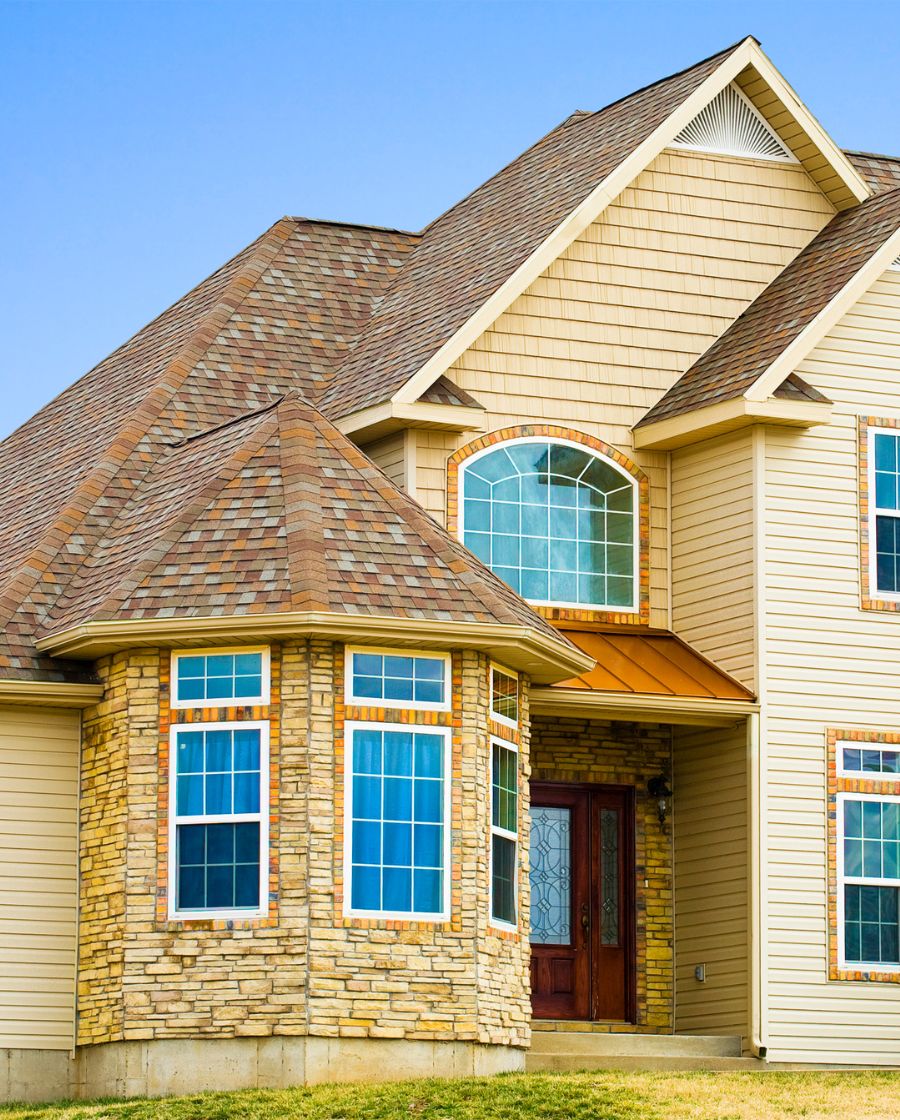 Why Choose Shingle Roofing?
When it comes to selecting a residential roofing system, asphalt shingles continue to raise the B.A.R., providing a Beautiful, Affordable and Reliable roofing solution for any homeowner interested in installing a new roof in Memphis.
Some varieties of asphalt shingles are manufactured to resemble tile, wood, and other materials, while providing more and superior benefits than these other roofing materials. Neither metal nor concrete tiles compare to asphalt roofing shingles for their overall combination of beauty, durability and longevity.
Advantages of Shingle Roofing
Variety of style, texture and color options
Can be adapted to suit any shape or angle
Compatible with most roof designs
Easy installation & maintenance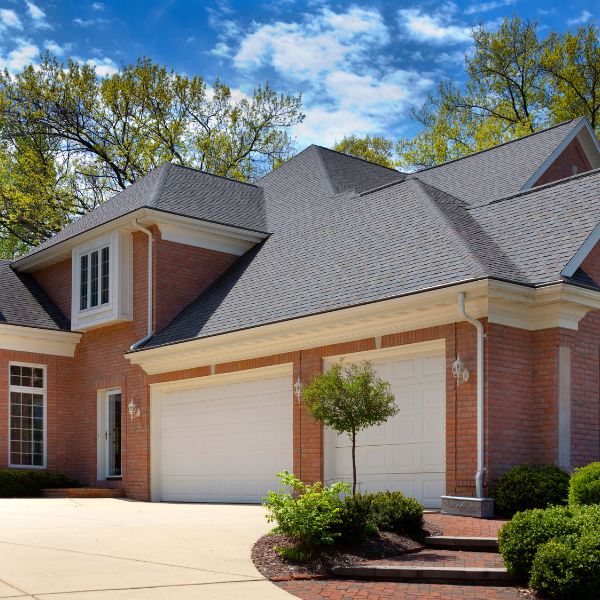 Call Or Text For a Free Quote
Copyright © 2022 Home Team Roofing & Construction. All rights reserved. Website & Marketing by
Driving Local Leads

.