Shingle Roof Replacement in Memphis
There comes a time in the life of every roof when it simply cannot be revived with repairs. Even with a highly skilled Memphis roofing company on your side, roofing materials all eventually deteriorate and a roof replacement is necessary.
After all the time and money you've spent on home maintenance and beautification, replacing your roof is just one more step that secures the investment you have already made. Without a sound, professionaly sealed roof, the rest of your home is in danger of falling to pieces, literally.
When your roof is in need of replacing, our job is to make the process as easy as possible. Shingle roofing offers a wide variety of options that we will help you choose based on your needs, preferences and budget.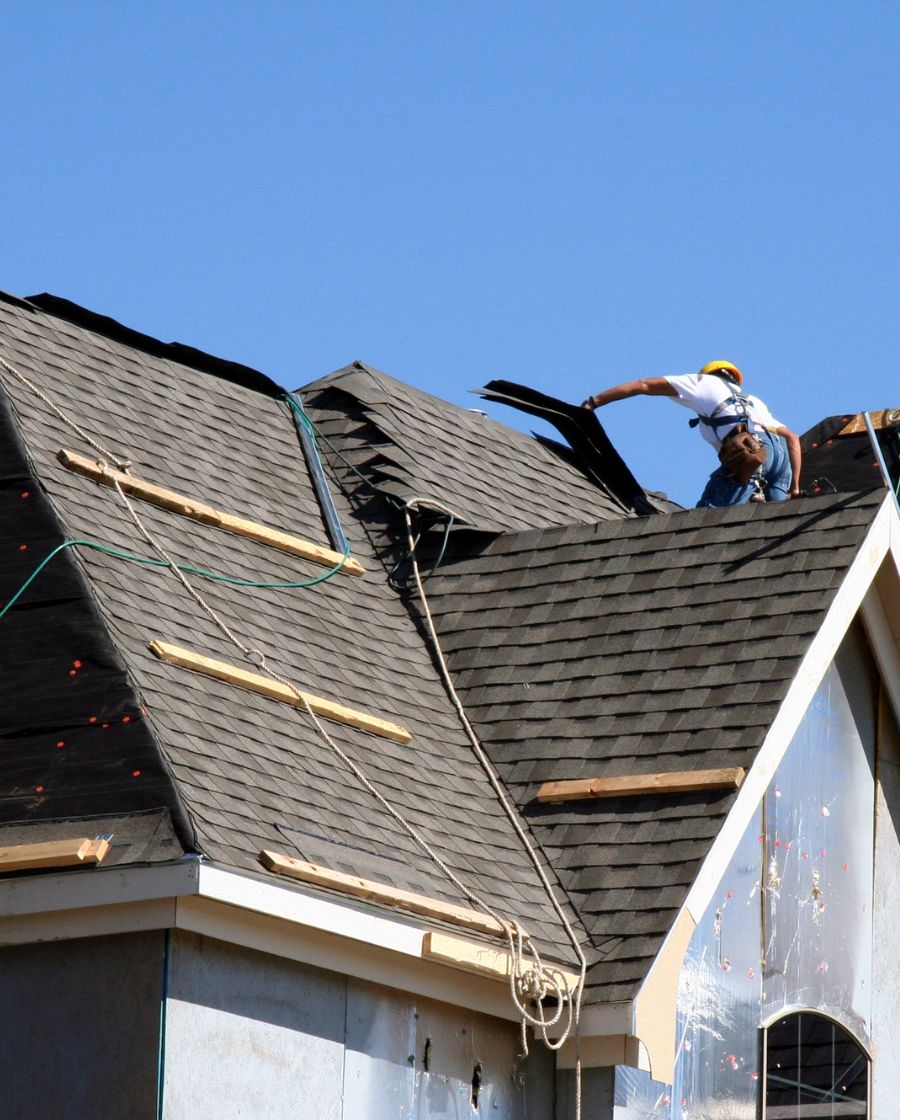 Do I Need a Roof Replacement?
If you are experiencing any of the following, contact Home Team today to schedule a roof inspection:
Missing or broken shingles
Curling or buckling shingles
Shingles missing protective granules
Cracks that allow water or daylight through
While you may think of Florida or Texas when it comes to hail and other severe weather conditions, Tennessee is also known to have major storms that can significantly damage your roof.
If you've recently experienced storm damage, you need a professional Memphis roof contractor to assess your roof and offer estimates for any needed repairs, or a full replacement. We understand that the aftermath of a storm can be stressful, and you need a roofing company you can trust.
Don't gamble on the integrity of your roof—if you think you're in need of roof maintenance or roof repair in Memphis, call us at (901) 229-3469 today.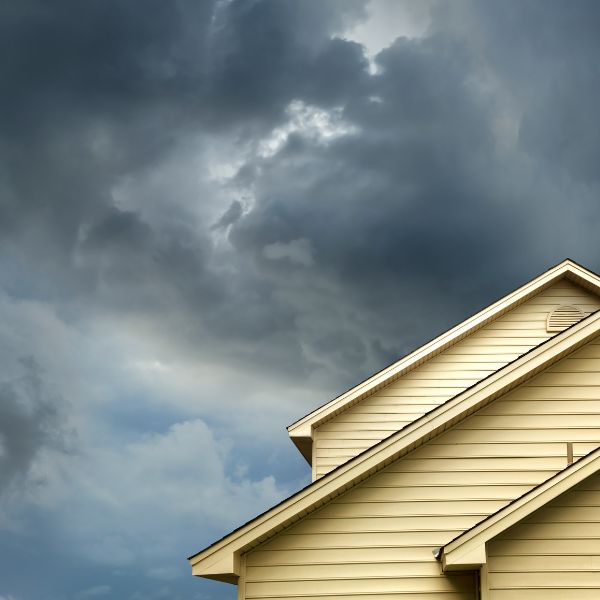 Call Or Text For a Free Quote
Copyright © 2022 Home Team Roofing & Construction. All rights reserved. Website & Marketing by
Driving Local Leads

.