Shingle Roof Repair in Memphis
The roof over our heads protects us from the elements, keeps us safe and helps turn a house into a home. When you need residential roof repair, call Home Team Roofing & Construction. We have the experience and skill to evaluate your roof condition, recommend any needed repairs and quickly and accurately address them.
Residential roof repair is one of our specialties, along with roof replacement and new roof installation. We offer free roof estimates for any work we recommend. If you need home roof repair in Memphis and a partner to get it done, Home Team is your local roof repair specialist.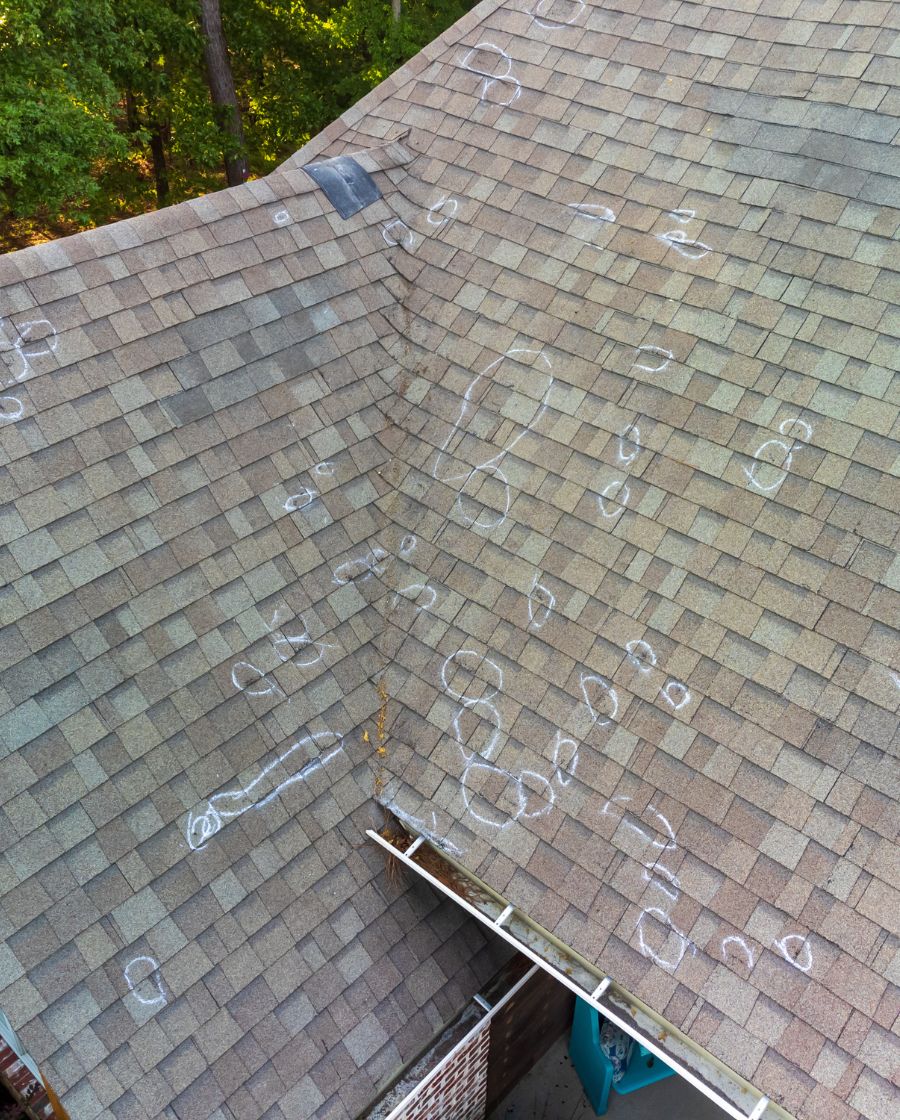 Roof Repair & Maintenance
Roof repair and roof maintenance go hand-in-hand. Roof maintenance helps limit the scope of repair work. When roof issues are addressed quickly, it helps prevents minor problems from becoming bigger, more costly headaches.
For example, if roof damage leads to leaking, it can have a detrimental effect on your home. Leaking can start with small sections of damaged roofing, so the sooner you notice it, the more damage you can prevent.
Roof maintenance is essential to ensuring your home is secure and holds both its curb appeal and value.
Roof Repair or Maintenance?
If you are experiencing any of the following, contact Home Team today to schedule a roof inspection:
Missing/cracked/curling shingles
Blistering of paint on interior/exterior
Don't gamble on the integrity of your roof—if you think you're in need of roof maintenance or roof repair in Memphis, call us at (901) 229-3469 today.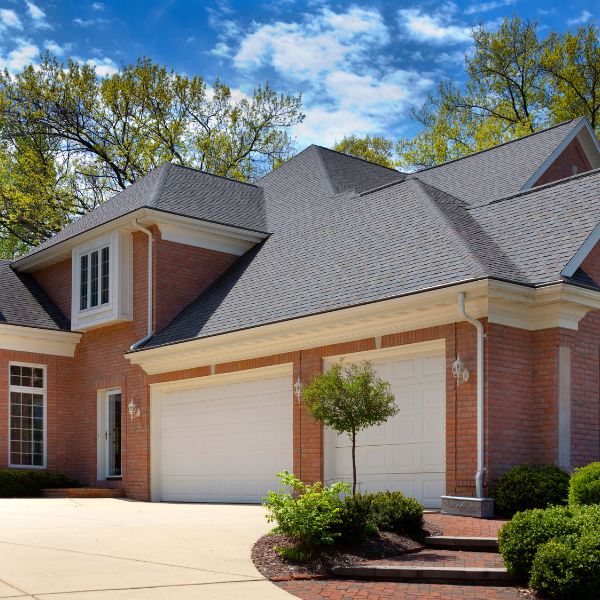 Call Or Text For a Free Quote
Copyright © 2022 Home Team Roofing & Construction. All rights reserved. Website & Marketing by
Driving Local Leads

.